All You Need To Know About Gut Health & Weight Management (Part 2)
Mallika Jhaveri , 06 Apr 2021
The one thing most of us tend to take for granted is the health of our gut. Despite being overlooked often, gut health is pretty important. It not only affects our weight, but also our stress, sleep, hormones and more. Personally, the closest I've come to caring about my gut was chugging Yakult every now and then. And if I'm being honest, it didn't really do much except give me a slight sugar-high. If you can relate to this, your knowledge on the gut is as bad as mine. To know more about gut health and weight management, we invited Nutritionist & Lifestyle Educator, Karishma Chawla to answer all out questions on maintaining a healthy gut and weight. Here are all your common FAQs on the same, answered:
1. What are some natural pro and pre-biotic foods I can have with my meals for better digestion?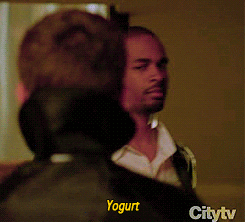 2. How do I gain weight while also maintaining healthy hair?
3. I have asthma and cannot workout too much, how can I lose weight?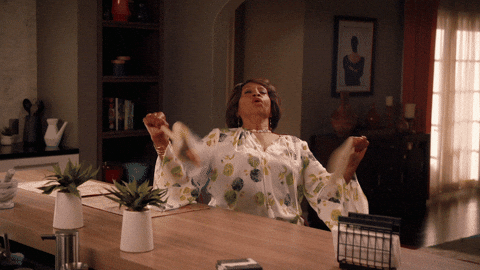 4. How do I lose weight despite being constantly stressed?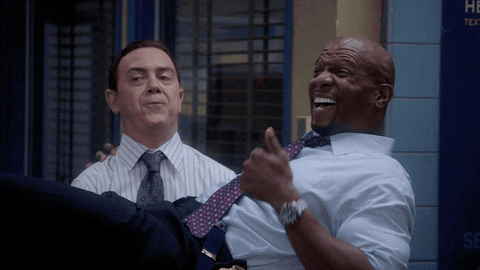 5. As a PCOS patient, what can I eat to benefit my condition?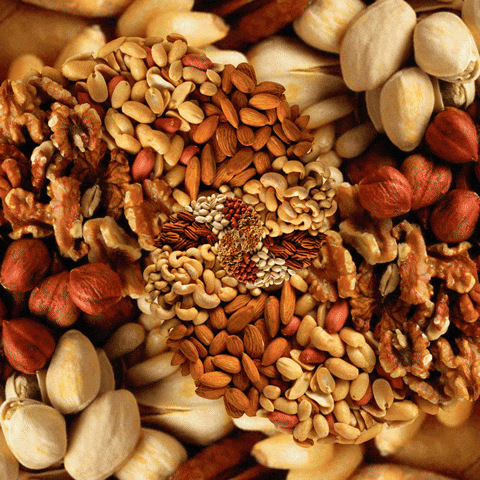 6. How can one do lower their blood-sugar level when they have a huge sweet tooth?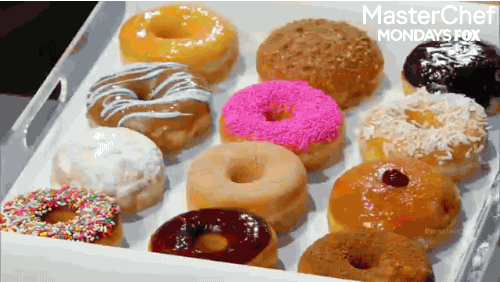 7. What can I eat for good skin?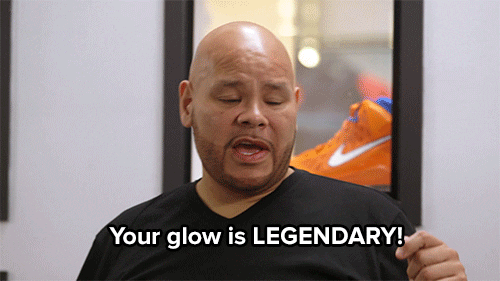 What do you to to maintain a healthy weight and proper gut function? Share it with us in the comments below!
Join Girl Tribe by MissMalini on Facebook and Instagram to be a part of more fun conversations!